Build a new revenue stream without adding overhead by offering clients your very own call tracking solution.
Deepen Customer Relationships by Adding More Value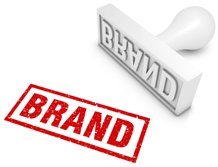 This is just one more way to add value and demonstrate your services are producing offline results as well as online clicks. The more you can ingrain your services in their business processes, the less likely they are to leave.
As our partner, we offer you the ability to:
Purchase local and toll-free numbers at wholesale prices.
Give clients access to your branded online management portal to view their call activity and manage their account in real-time.
Build custom reports that show synergy between services you provide and all of your client's marketing efforts.
Offer value-added features like call recording, dynamic number replacement, click to call, and caller demographics with caller insight.
Integrate call data with web analytics for seamless tracking and reporting.
Add an Automated Revenue Stream with Little Upfront Investment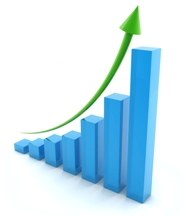 We have the infrastructure and the talent... put our team and technology to work for you. Potential partners include:
SEO/SEM firms who are looking to demonstrate offline ROI to clients.
Advertising firms who purchase phone numbers for all different advertising mediums. Provide clients with branded reports that track performance and compare call volume from print, radio, tv, etc.
Web hosting companies who build and host websites who can sell clients on the need to purchase a unique phone number for their sites.
Built on 20 Years of Call Tracking Experience
Interested in learning more? Email us